Mcleodganj, a small town nestled in the picturesque Dhauladhar range of the Himalayas, is a must-visit destination for anyone travelling to northern India. Known as "Little Lhasa," the town is home to a large Tibetan population and serves as the headquarters of the Tibetan government-in-exile. In this blog, we will explore the many attractions of Mcleodganj, from its stunning natural beauty to its rich cultural heritage.
One of the main attractions of Mcleodganj is its stunning natural beauty. The town is located at an altitude of over 2000 metres and offers breathtaking views of the surrounding mountains and valleys. The town is also home to several scenic hiking trails, including the Triund trek, which is a popular trekking destination for both beginners and experienced hikers. The trail offers stunning views of the Dhauladhar range, and the summit provides panoramic views of the Kangra valley.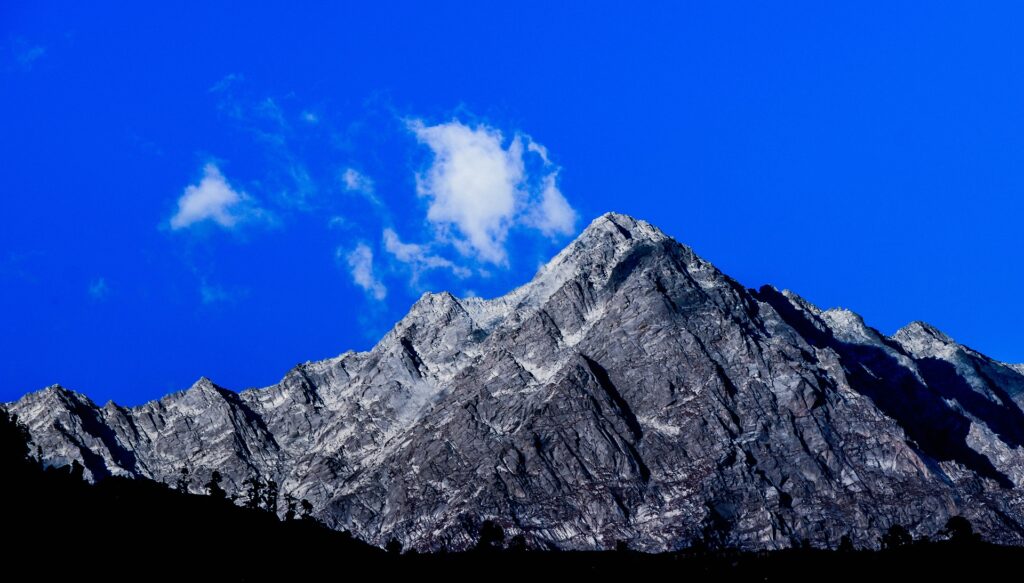 Mcleodganj is also known for its rich cultural heritage and is home to several Tibetan monasteries and temples. The most famous of these is the Namgyal Monastery, which is the largest Tibetan monastery outside of Tibet. The monastery is home to several hundred monks and is a centre for Tibetan Buddhist studies and meditation. The temple complex also houses several stunning works of Tibetan art, including thangka paintings and intricate wood carvings.
Another important attraction in Mcleodganj is the Tsuglagkhang Complex, which is the official residence of the Dalai Lama. The complex includes several temples and prayer halls and is open to visitors throughout the year. Visitors can attend prayer sessions, and even meet with the Dalai Lama himself (subject to availability).
Mcleodganj is also a hub of Tibetan cuisine, and visitors can sample a wide variety of traditional Tibetan dishes at the town's many restaurants and cafes. Some of the must-try dishes include momos (steamed or fried dumplings), Thukpa (noodle soup), and Sha phaley (Tibetan-style fried bread).
In addition to its natural and cultural attractions, Mcleodganj is also known for its vibrant arts and crafts scene. The town is home to several Tibetan handicraft shops, where visitors can buy a wide variety of traditional Tibetan handicrafts, including carpets, textiles, and jewellery. The town also hosts several art galleries and exhibitions throughout the year, showcasing the works of local artists and photographers.
For those interested in learning more about Tibetan culture and history, the Tibetan Museum in Mcleodganj is a must-visit destination. The museum houses a collection of photographs, artefacts, and other materials that document the history of Tibet and the struggles of the Tibetan people. The museum also features an extensive collection of Tibetan art and literature, including rare manuscripts and thangka paintings.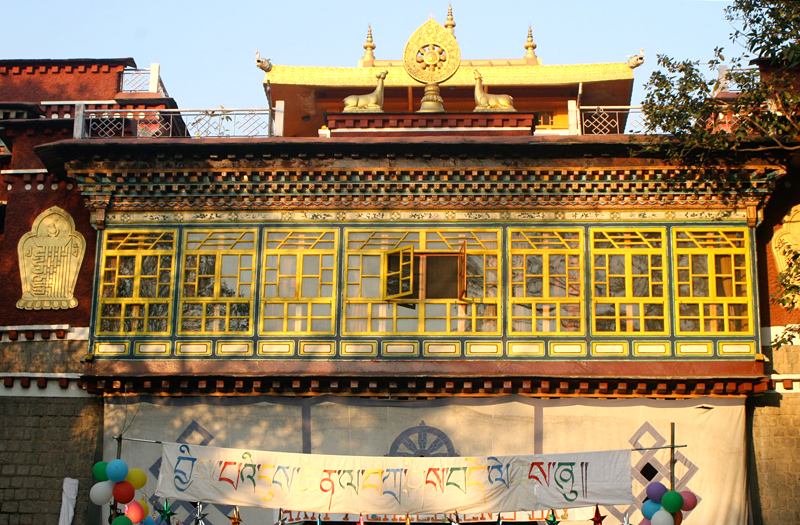 In conclusion, Mcleodganj is a destination that has something for everyone. Whether you're interested in natural beauty, and cultural heritage, or simply want to soak up the unique atmosphere of a town that is home to a large Tibetan population, Mcleodganj is sure to captivate and inspire you. All of these experiences would be made better by staying at a cosy resort in Palampur, Himachal Pradesh like the Rakkh Resort. So if you're planning a trip to northern India, make sure to include a visit to Mcleodganj on your itinerary.