Reasons why you should consider a mountain vacation
Do you frequently find yourself craving a getaway from the chaos of your daily life? Would you like to get away from the bustle and stress of the city and find quiet? If so, a trip to the mountains might be exactly what you need!
The mountains provide a singular and spectacular experience that is unmatched by anything else. The mountains have plenty to offer everyone, whether you're an adventurer or a nature lover. You should think about taking a trip to the mountains for the following reasons:
Stunning Scenery
Some of the most breathtaking and mind-blowing views you will ever see are found in the mountains. The view in the highlands is truly stunning, with snow-capped peaks, clear lakes, and lush forests. Immersing yourself in the natural splendour of the mountains is the best way to re-establish a connection with nature and get away from the tensions of everyday life.
Adventure and Excitement
An excursion to the mountains is ideal if you enjoy excitement and adventure. Numerous recreational pursuits are available in the mountains, including hiking, mountain biking, skiing, snowboarding, and rock climbing, to name a few. You won't find a greater sense of success and fulfilment anywhere else than during these sports, which will get your heart racing and your adrenaline pumping.
Calm and relaxing
On the other side, the mountains also offer a serene setting if you're someone who wishes to relax and unwind. You can go for strolls, have a picnic by the lake, or just unwind while taking in the peace of the highlands. You can unwind and reenergize thanks to the clean mountain air, the peaceful surroundings, and the slower pace of life.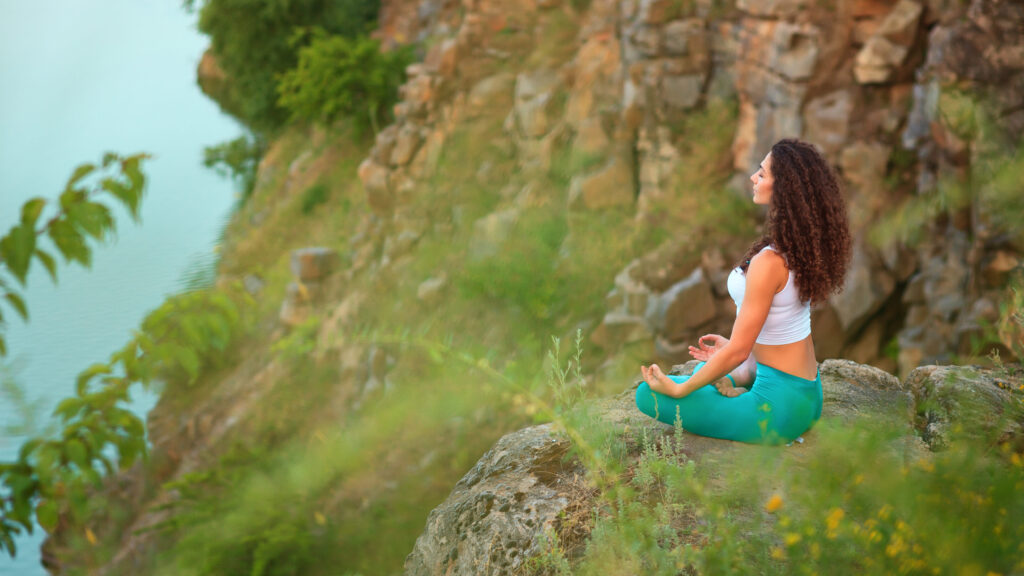 Family-Friendly
Family trips in the mountains are fantastic. Families can engage in a variety of activities together, including hiking, fishing, camping, and sightseeing. Children will also enjoy the chance to discover and study the natural world. Additionally, a lot of mountain resorts provide childcare services, allowing parents to unwind.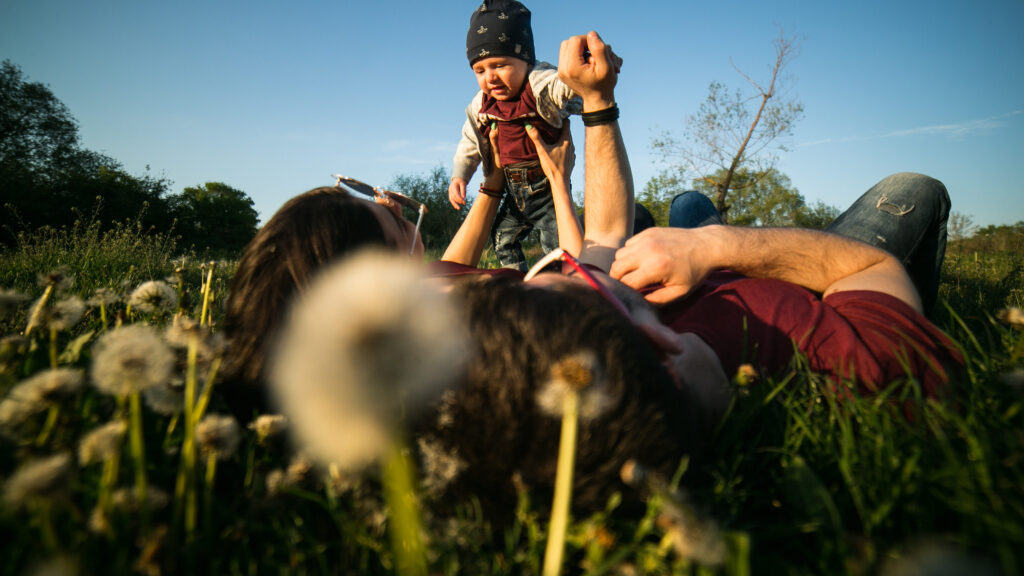 Reconnect with loved ones
Spending time with loved ones in the mountains is the ideal scenario. The mountains offer a tranquil and beautiful location where you can connect and make lifelong memories, whether you're on a trip with your spouse, your family, or your closest friends.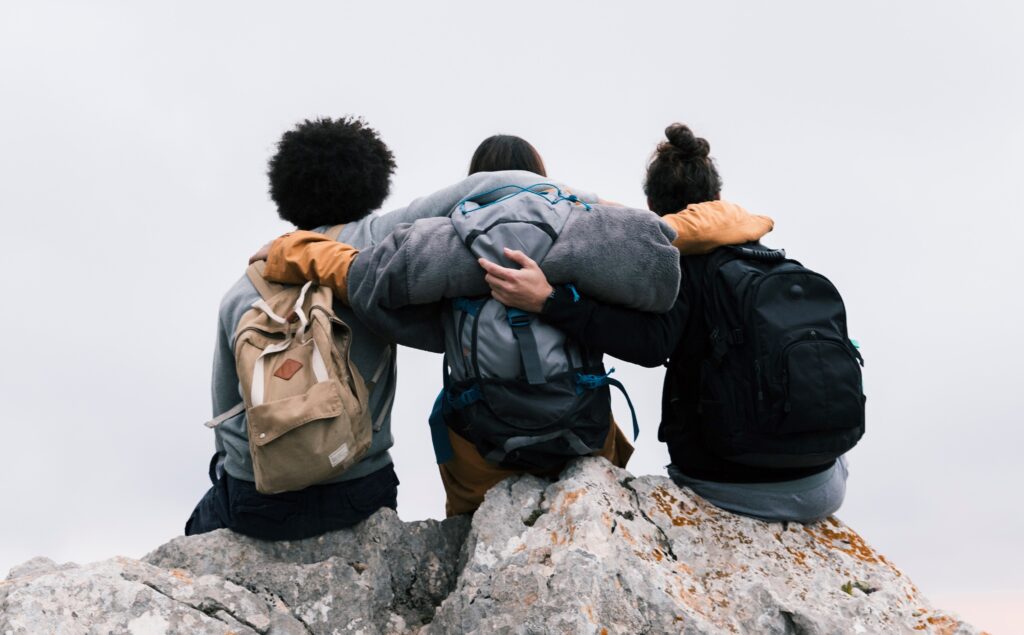 Anyone wishing to get away from the pressures of everyday life and experience something genuinely magical might consider taking a mountain getaway. The mountains have something for everyone, offering breathtaking beauty, thrilling activities, tranquil leisure, and chances to connect with loved ones. So why not reserve your mountain getaway right away and begin making plans for your adventure?
At Rakkh Resort in Palampur, take a break from the pressures of everyday life and enjoy a wonderful mountain getaway! Our resort is the ideal getaway for nature lovers and adventure seekers alike because it combines stunning landscapes, thrilling activities, and quiet leisure. Everyone may find something to enjoy here, from mountain biking and hiking to yoga and meditation. Therefore, reserve your stay at Rakkh Resort right away to enjoy the best mountain getaway in Palampur's breathtaking mountains!