Top 8 Himachal souvenirs that you must purchase
Travelling is all about having new experiences and bringing home souvenirs from other locations to keep as a memory of your trip there. Instead of simply being an item you purchase from a certain region of the world, souvenirs are a collection of memories and experiences you acquire when travelling to new locations. Since souvenirs are such an important part of a traveller's life, you might want to make sure that you acquire items that genuinely bring back memories of the location and are only supposedly found there.
Therefore The gorgeous cities in Himachal Pradesh are known for a wide range of things. As a result, be sure to list everything you want to bring home from Himachal Pradesh and include it in your collection of mementos.
Staying at the best luxury resort in Himachal Pradesh is a surefire way to live it up.Having a hush that goes far beyond the background buzzing of everyday life.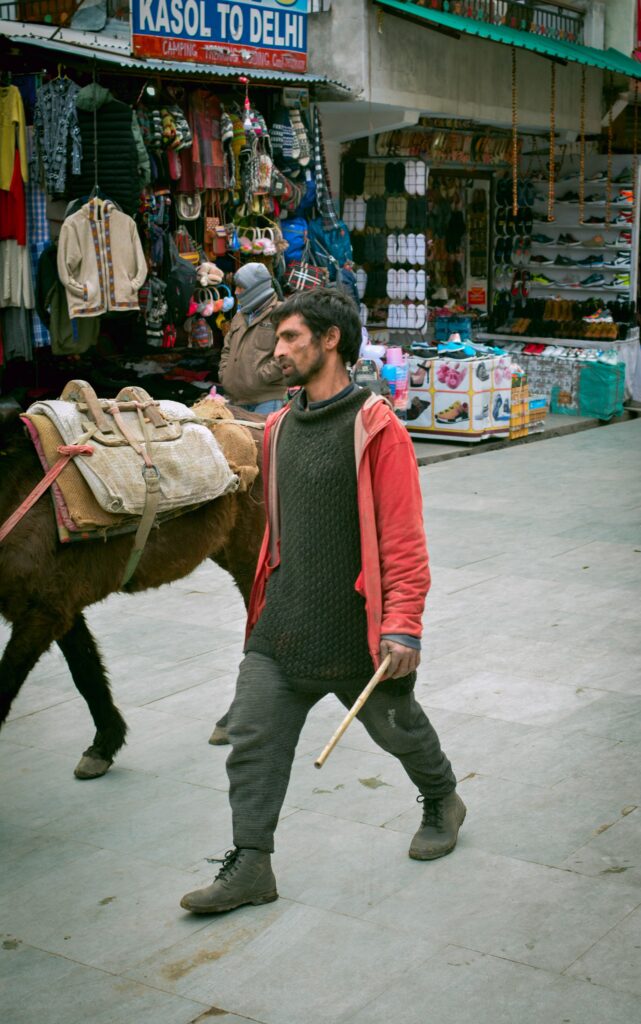 Tibetan Jewellery
Do not leave the peaceful lands of Himachal Pradesh without picking up some of the most eccentric pieces of Tibetan jewellery, especially if you like wearing eccentric earrings and necklaces. Cities in Himachal Pradesh have a strong Tibetan cultural presence, and their markets feature a variety of bohemian clothing and jewellery. These exquisitely crafted items are the perfect finishing touch to a Tibetan kurta or t-shirt.
Wooden sculptures
A wooden sculpture is the ideal item to purchase from Himachal Pradesh to beautify your home. Himachal's woods are incredibly strong and termite-free, and the woodwork there is well known for its exquisite designs and carvings. When it comes to wooden work, the Himachali sculptors will always live up to your expectations because they are skilled at what they do.
Handkerchiefs, carpets, and shawls
How could someone visit a Himachal hill town without purchasing a stole or shawl? When visiting Himachal Pradesh, the home of hill stations, you may stay warm all winter long by wearing a shawl or stole made of high-quality wool. Along with shawls and stoles, you can also bring back some of the most exquisitely crafted handkerchiefs and thick-fabric rugs to give your living area a little extra warmth.
Exquisite Himachali hats
Himachal is well-known for its stunning scenery and elegant Himachali hats. On your trip to Himachal Pradesh, these fashionable Himachali caps will protect you from the chilly winter weather and keep you warm. Purchase a fashionable Himachali cap and dress in a walk-in style.
intricately crafted handicrafts
Himachal Pradesh is well known for its handiworks and crafts, which are unique to the lovely cities found in the country of hill-stations. You can purchase some of the exquisite Buddha statues to bring them back to your house and establish a serene atmosphere there. Additionally, you may discover finely crafted bags and lovely wall hangings manufactured by the talented Himachal Pradesh workers.
Keychains for your loved ones
When visiting a hill station, it is customary to buy traditional souvenirs as gifts for friends and family. Yes, we are referring to the personalised wooden or rice-grain keychains, lockets, and other tokens of affection. These simple acts mean more than any grandiose show of affection. These are the things we remember most vividly whenever we think about or travel to the land of hills.
Paintings
Paintings created by various Himachali artists are an essential purchase to show appreciation for the art and culture of the gorgeous state of Himachal Pradesh. These paintings have a modern twist on a classic aesthetic and would look great in your home.
Pottery items
In conclusion, Himachal's pottery is just as impressive as the state's woodwork and paintings. In every market around Himachal Pradesh, you may find stunning hand-painted vases, pots, and other ceramics. If you ever find yourself in the stunning region of Himachal Pradesh, this is one item you simply must purchase.