Sobha Singh Art Gallery- Andretta
Andretta is a village in Himachal Pradesh and an artist's community. Andretta, located near Palampur in the Kangra District with the Dhauladhar range of the Himalayas as a backdrop, has attracted many well-known artists, theatre practitioners, painters, and, more recently, potters over the years. One such famous artist and painter was S.Sobha Singh, after whom the Sobha Singh Art Gallery is named. This beautiful art gallery is located at a distance of 26 km from our Palampur resort.
The Sobha Singh Art Gallery is a very significant art center and an integral part of Punjab's history. The majority of the paintings here are influenced by the Kangra School of art and have been executed in western classical oil painting techniques. Sculptures and busts of M.S. Randhawa, Prithviraj Kapoor, and Nirmal Chandra can be found in the art gallery. Sobha Singh has created portraits of many Indian national heroes such as Bhagat Singh, Kartar Singh Sarabha, Mahatma Gandhi, and Lal Bahadur Shastri in addition to that of the Sikh Gurus. 
Specialties of Sobha Singh Art Gallery 
Original paintings done by renowned artist Sobha Singh are on show at the Sobha Singh Art Gallery. It also has canvas prints, posters, and sculptors on display. In addition, visitors are also permitted to enter Sobha Singh's studio. The Museum has artifacts and photographs related to the legendary artist Sobha Singh. Original prints, mugs, books, and local art-craft are available in the gallery's Prampara: The Souvenir Shop. 
Life history of Sobha Singh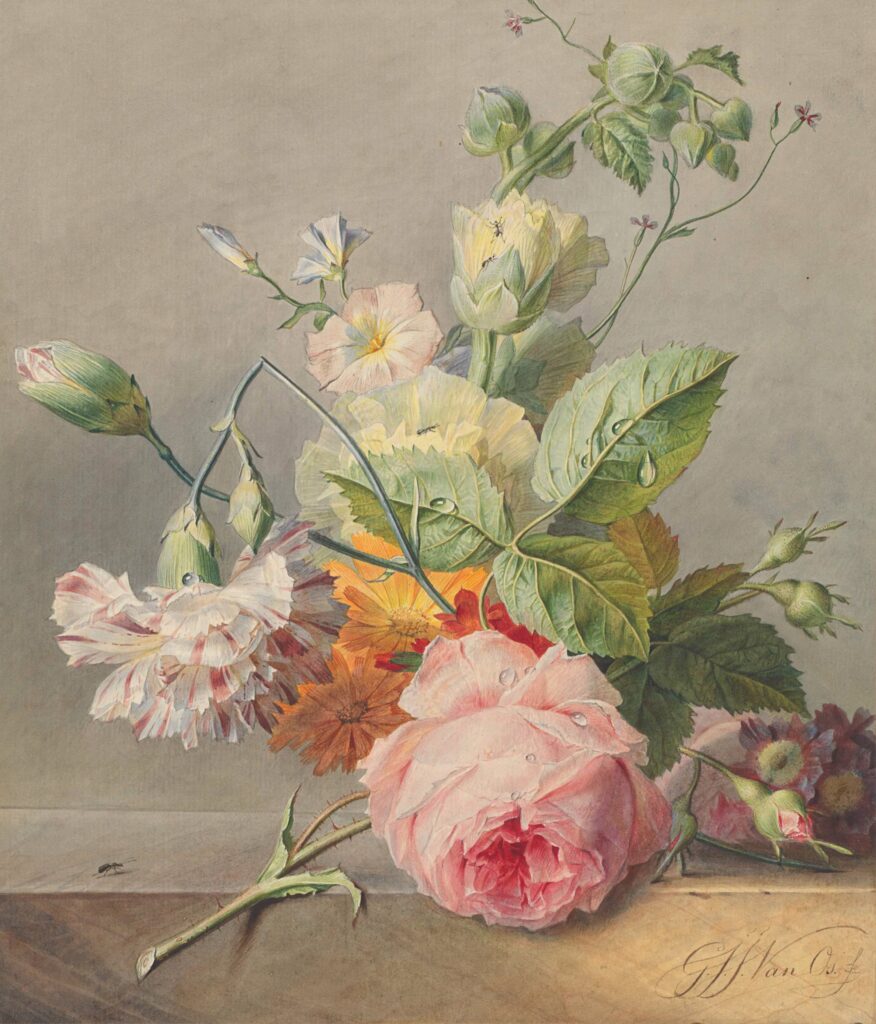 S.Sobha Singh, regarded as one of India's best painters of the twentieth century, was born on November 29, 1901, in Sri Hargobindpur (Gurdaspur), Punjab, India. He learned and perfected painting by self-study. As a draughtsman, S.Sobha Singh joined the British Indian Army and was stationed in Iraq. He was much inspired by the works of English painters and studied European paintings.
He left the army in 1923 and returned to Amritsar, where he established an art studio. On the auspicious day of Baisakhi of the same year, he married Bibi Inder Kaur. He had studios in Amritsar, Lahore (1926), and Delhi (1931). S.Sobha Singh had the opportunity to participate in art shows in Delhi, where he received accolades and medals. Being a portrait painter, he was commissioned to paint portraits of various Indian Emperors. 
S Sobha Singh painted hundreds of paintings during his 38-year residence at Andretta. Sikh Gurus, their lives and work, where his main emphasis. His dedication to the spiritual souls was manifested in his depiction of Gurus. He used to say, " I have painted Gurus to inspire people."  Guru Nanak, he believed, was a manifestation of his meditation. He also painted powerful portraits of various national heroes such as Shaheed-e-Azam Bhagat Singh, Kartar Singh Sarabha, Lal Bahadur Shastri, Mahatma Gandhi, and others, as well as many Indian army war heroes. Sobha Singh, popularly known as people's painter passed away on 22 August 1986 at Chandigarh and was cremated with full state honors.
Get to see the beautiful artworks of the legendary painter at the Sobha Art Gallery, by staying at our Palampur resort which is just one hour away from the location. 
AWARDS AND HONORS
The image that he created in 1969 to commemorate Guru Nanak's 500th birthday is widely considered to be the actual face of Guru Nanak. Sohni Mahiwal and Heer Ranjha were two of his most popular subjects. His murals may be seen in the Indian Parliament House's art gallery in New Delhi. 
He received numerous honors and medals, the most notable of which were the titles of State Artist of the Punjab Government in 1974 and Padma Shri of the Government of India in 1983. Punjabi University, Patiala, awarded him the honorary degree of Doctor of Literature (Honoris Causa).
Painter of the People, a documentary film based on his life and works, was released by the Ministry of Information and Broadcasting. In 1984, the British Broadcasting Corporation produced a documentary about him. In 2001, the Indian government released a stamp honoring Sobha Singh. 
TIMINGS TO VISIT THE ART GALLERY 
The art gallery is open to visitors from Monday to Friday from 9.30 a.m. to 5.00 p.m. There is no entry fee for the visitors, and the visit generally lasts 1 to 2 hours. The Art Gallery is just an hour of drive from  Palampur Resorts.