Babru - Himachali Tea Time Snack
Babru is a traditional dish from Himachal Pradesh that is a deep-fried flatbread with a stuffing of black gram or urad dal. It is often served in breakfast or enjoyed as a teatime snack. This exotic recipe is loved by the kids and adults of your family alike and will become an instant hit. Follow the recipe and serve this delectable main dish recipe at your next kitty party, pot luck or buffet, and flaunt your diverse cooking skills in front of family and friends. At Rakkh, our resort in Himachal Pradesh, Babru is cooked in authentic style by the local experts to give you the best experience.
These delicious Babrus also make for an ideal tiffin option for schools and offices, that can be relished as a quick in-between work bite. Follow this step-by-step recipe to prepare this unique dish and enjoy its goodness with your friends and family.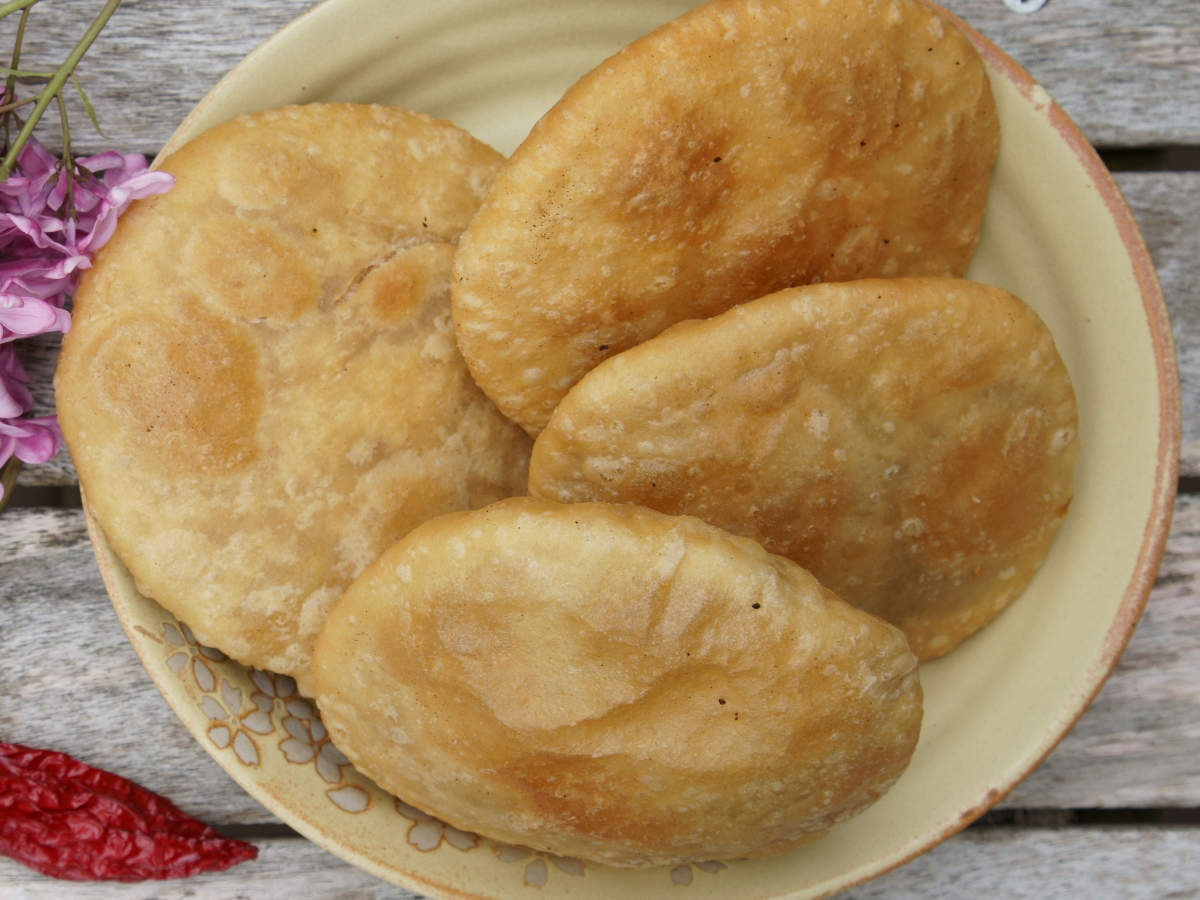 Ingredients:
1 tsp oil
250 gms black gram / urad dal
500 gms whole wheat flour
1/8 tsp baking powder
Salt to taste
Water to knead
Oil to deep fry
Recipe:
To begin making Babru wash the whole black gram and soak in water overnight. Drain the water in the morning and grind it to a coarse mixture using a grinder and keep it aside.
Then, make a stiff dough of the whole wheat flour, with a little salt, adding a little water at a time as you would do to make puris, that is firm to the touch and kneads easily on a lightly floured surface.
Divide the dough into equal lemon sized balls, before proceeding further which reduces the time while cooking.
Now, take each wheat flour dough, fill it with a spoon full of the black gram mixture, seal it from all the sides and roll it gently into small puri's and keep aside.
Similarly, stuff and roll out the rest of the Babrus.
Heat oil in a deep pan, once it is hot enough, fry each prepared Babru until it turns light golden brown on each side and then keep it on a kitchen towel and let it soak the extra oil. Fry the rest of the Babrus.
Serve the Babru with Chana Madra and Boondi Raita for a delicious breakfast or have it for your tea time snack.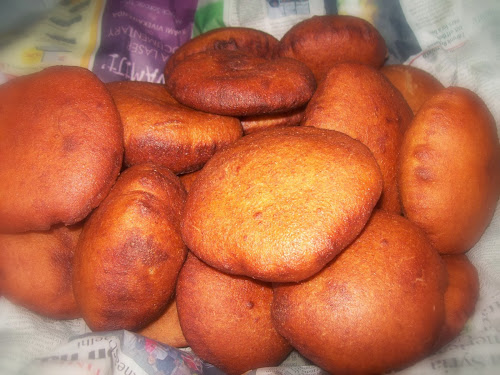 There is also a sweet version of this deep-fried puri.
To start with, take wheat flour and add half a cup of refined oil to it, mix it well.
Put desi shakkar in a pan and add water to it, heat the water so that shakkar dissolves. This sweet brownish water would be used to knead the dough.
The dough needs to rise, and you can either use yeast or risen dough if you have
Start kneading the dough with the sweetened water. Make sure that you do this quite well and uniform, this would make the babru soft.
Leave this dough to rise.
Heat a pan and add hot refined oil. Apply oil on your hands so that flour does not stick to your hands, take a small portion and roll the sweet Babru.
Fry each prepared Babru until it turns golden brown on each side.
At Rakkh, our resort in Himachal Pradesh, you get various food options prepared by using organic staples that are local to the region for an authentic experience.
You can try Babru with Pahadi Murgh or any one of the non-veg specialities of Himachal Pradesh like Chha Gosht, Trout Fish. If you want to learn about more traditional dishes of Himachal Pradesh, you can read our blog Maas, Machili, Mountains.
At Rakkh, our resort in Himachal Pradesh, we source most food options sustainably and locally to the region to give you a guilt-free vacation as well as the best Himachali experience. We get our whole wheat flour from the local Pani Chakki. And all kinds of pulses are sourced from local villages around our resort in Himachal Pradesh.