Sustainable Architecture at Rakkh
Sustainability can be understood as meeting our needs without compromising the ability of future generations to meet their needs. It is not just taking care of the environment; we also need to take care of social equity and economic development. After decades of effort to raise living standards through industrialization, our society is still dealing with extreme poverty.
Economic development at the cost of ecological health and social equity cannot lead to long-lasting prosperity. So, At Rakkh, our eco-friendly resort in Himachal Pradesh, we have tried our best to incorporate sustainability in all aspects. We believe it is our quintessential duty and responsibility to ensure the sanctity and purity of the environment around us.
Our community: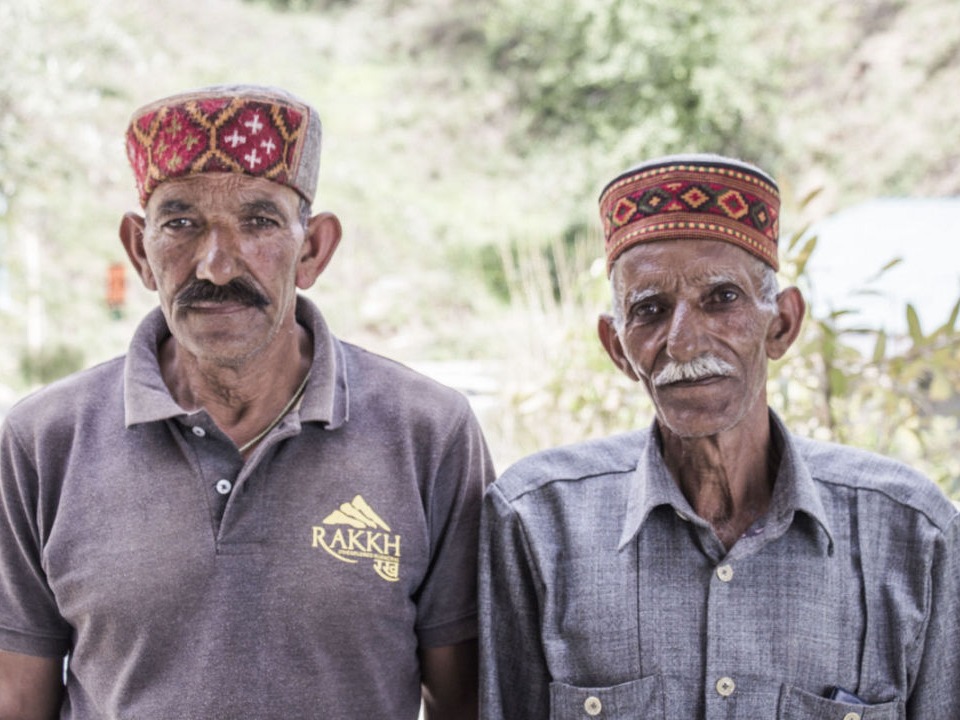 At Rakkh community empowerment and economic independence. We believe that a happy workforce is a motivated one. Most of the team that works at our resort in Himachal Pradesh is from local villages reducing the carbon footprint of long commutes at the same time keeping them emotionally secure being connected to family and community at large. Himachali Rasoi inspired by the famed Dham feast of Himachal is prepared by our local staff to bring to you the authentic taste of the Himachali cuisine.
Sustainable Architecture:
Rakkh, our eco-friendly resort in Himachal Pradesh, embraces local architecture and construction materials in most of the structures including the Himachali Rasoi, our open-air kitchen, Pottery Station, Maggi station, weaving hut among others. Local mud or adobe construction has helped artisans and workers around Rakkh get employed. Vernacular architecture is also a climate-responsive approach to dwelling and is a natural and resource-conscious solution to any regional need.
Sustaining Natural Spring Water:
We are blessed to have a natural spring within Rakkh which provides the water needs of our resort and is fortified with the richness of minerals. It's called Charuru in Himachali. Recently, scientific research has shown that water with optimal TDS and a good spectrum of dissolved minerals is far healthier for consumption than RO water. We are cautious and get our waters tested on a regular basis to check for any inadvertent pollutants or effluents mixing in the groundwater.
Toxins and Plastic Free:
Rakkh is free of plastic bottles and any kind of single-use plastics. The blessed waters of Charuru, our natural water spring supplies us with enriched water that we bottle in glass and copper containers after proper filtration to ensure the safety and wellbeing of guests and staff at Rakkh, our eco-friendly resort in Himachal Pradesh. The toiletries used in the rooms are in refillable dispensers, reducing the use of single-use plastic.
Water Hut:
A water hut has been built for the guests to stay hydrated with the mineral-rich nutritious water coming directly from the Himalayan mountains, sand purified and UV filtered, stored in the traditional matkas and take-away bottles. You can find hydration points throughout the resort, that offer local drinks and Kangra tea to quench the guests' thirst.
Responsible Sourcing: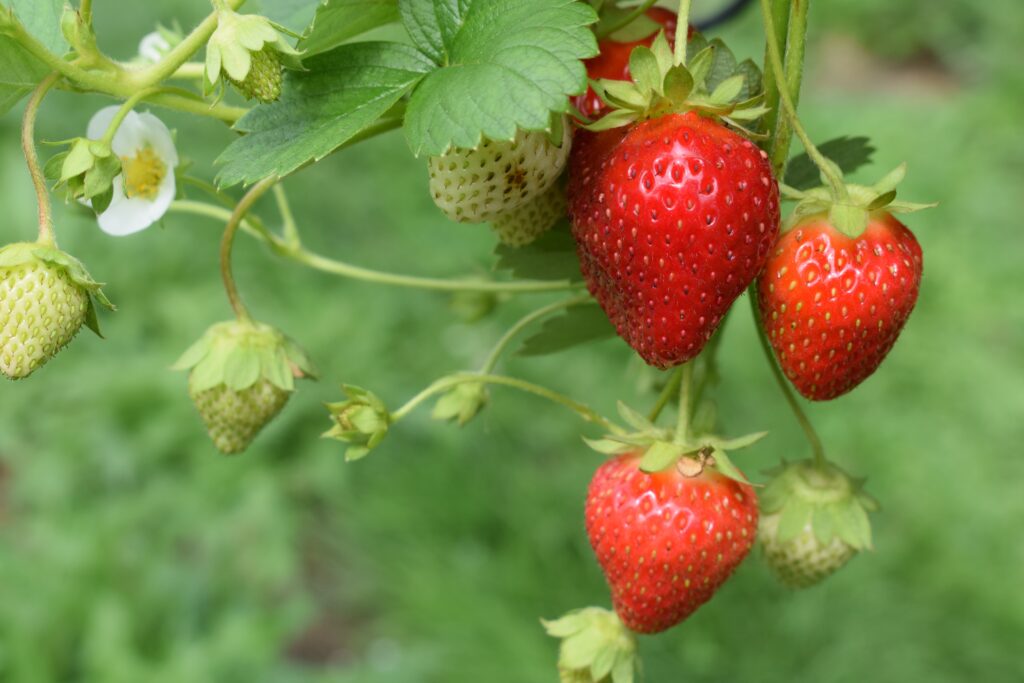 Vegetables and fruits are mostly produced on our kitchen farm or are sourced through local villagers. The wheat flour needed for our bread is processed in a nearby mill which is operated by running water by the villagers. Exquisite varieties of jams, marmalades, pickles are sourced from local industries with sustainable and social practices. Bhuira Jams is one of such jams that is a must-a-try.
Himachali Rasoi:
Himachali Rasoi is inspired by the Dham feast of Himachal. Makki di Roti made from fresh flour at the local Pan-Chakki is prepared by our local staff headed by Hema aunty, our 'Woman Friday' in the words of Robinson Crusoe, in the open-walled kitchen built in the traditional style of the region dripping in ghee and Saag made from the farm-fresh greens from our organic kitchen garden.
Local Jams and Pickles:
Regions around Rakhh, our eco-friendly resort in Himachal Pradesh has lots of fruiting orchards, with apples, plums, apricot, mangoes, and strawberries that are responsible for the most delicious jams, jellies, preserves, and marmalades. Many other local cottage industries, mostly operated by women, around here supply us with our pickles.
As we have grown up in this land, caring for nature and the land is our identity and not just a responsibility. Upholding the sanctity of the land by reducing waste is what we naturally do when we treat the larger local community as our family.