Nestled in the lush embrace of the Dhauladhar range in Himachal Pradesh lies a gem that has managed to evade the mainstream tourist radar. Dharamshala, often overshadowed by the more celebrated destinations in the state, is a hidden treasure waiting to be uncovered. While the world flocks to Shimla and Manali, those in the know escape to the tranquility, culture, and natural beauty that Dharamshala offers.
A Tapestry of Culture and Spirituality
Dharamshala is best known for being the seat of the Tibetan government-in-exile, and it's this association that infuses the town with an aura of spirituality and peace. The McLeod Ganj area, in particular, is a hub for Tibetan culture. As you wander through its streets, you'll find monks in traditional robes, prayer flags fluttering in the breeze, and the mesmerizing sounds of Tibetan chants.
Don't miss the Tsuglagkhang Complex, which houses the Dalai Lama's residence and the stunning Namgyal Monastery. Here, you can immerse yourself in the world of Tibetan Buddhism, join meditation sessions, and explore the rich tapestry of Tibetan art and culture.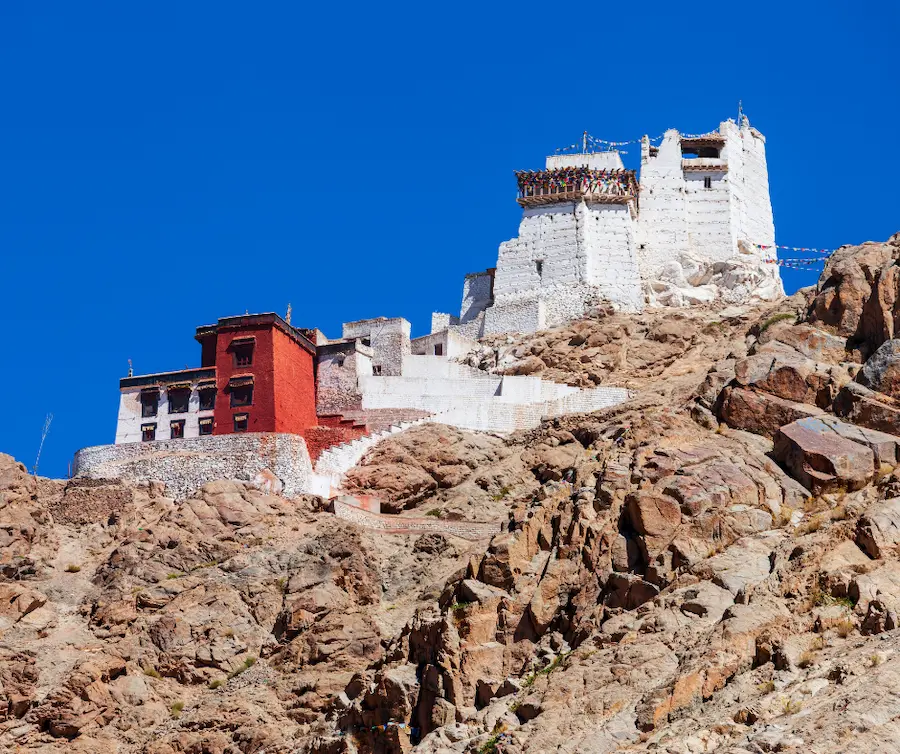 Nature's Bounty: The Dhauladhar Range
If you're a lover of the great outdoors, Dharamshala offers you a unique paradise. The Dhauladhar range serves as a dramatic backdrop to the town and offers an array of adventure and trekking opportunities. The Triund trek is a popular choice, offering breathtaking panoramic views of the surrounding mountains and valleys. You can also venture further into the mountains, exploring pristine alpine lakes like Kareri and Lam Dal.
For those seeking a more serene connection with nature, a visit to the nearby Bhagsu Waterfall is a must. It's a gentle hike through lush forests to reach this cascading wonder, where you can rejuvenate your senses and perhaps even take a refreshing dip in its pristine waters.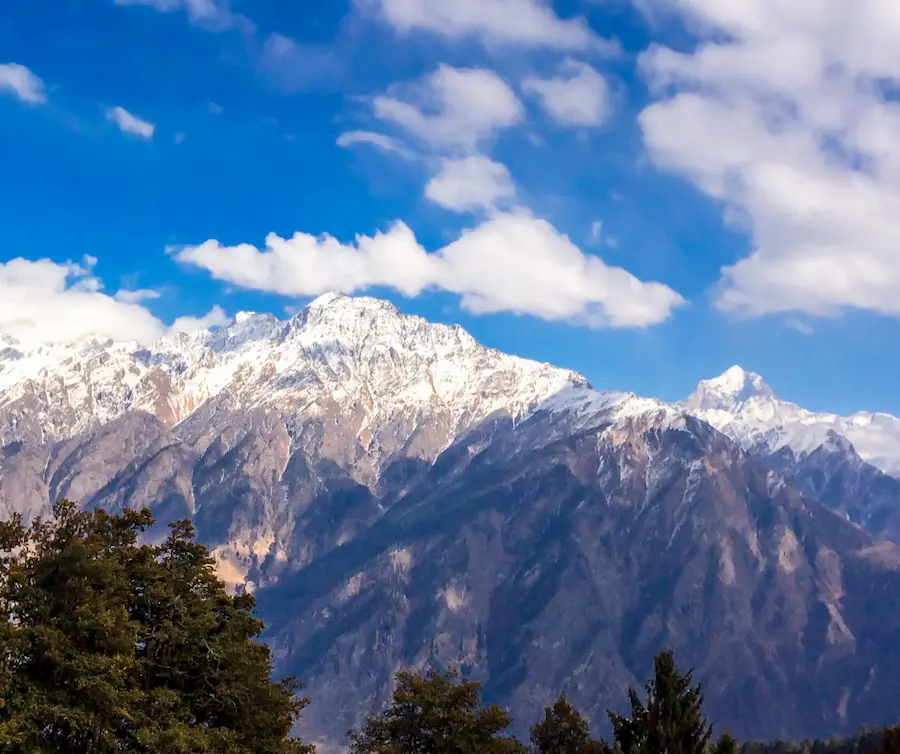 The Unforgettable Tea Gardens
Few people are aware that Dharamshala is home to sprawling tea gardens, reminiscent of those found in the more famous Darjeeling. The lush, manicured plantations with the stunning Dhauladhar range as a backdrop create a picturesque scene. The tea estates in Dharamshala are a hidden treasure that offers an opportunity for a peaceful stroll, sipping on some of the finest teas in the region.
A Home Away from Home: Rakkh Resort
As you explore the wonders of Dharamshala, finding a comfortable and serene base is paramount. Rakkh Resort in Dharamshala is your perfect retreat, providing a seamless blend of modern luxury and rustic charm. The resort offers luxurious cottages that harmoniously merge with the natural surroundings, creating an ambiance of tranquility.
Rakkh Resort is not just a place to stay; it's an experience in itself. The resort offers activities such as trekking, bird watching, and village visits, allowing you to experience the culture and natural beauty of Dharamshala intimately. After a day of exploration, unwind in the resort's spa or by the bonfire, sharing stories with fellow travelers.
A Call to Explore
Dharamshala's allure lies in its simplicity and the genuine warmth of its people. This town offers a unique blend of spirituality, adventure, and natural beauty. It's a place where you can dive deep into Tibetan culture and cuisine while being surrounded by the serene beauty of the Himalayas.
So, if you're yearning for a getaway that's off the beaten path and close to nature's heart, Dharamshala beckons you. Book your stay at Rakkh Resort and embrace the secret that is Dharamshala. It's not just a vacation; it's an invitation to explore, immerse yourself in culture, and find solace amidst the mountains.
As you prepare for your journey to this hidden treasure, remember that Dharamshala is not just another destination; it's an escape, a discovery, and a secret you'll be delighted to have uncovered.