Solang Valley gets its name from the words Solang (nearby village) and Nallah (water stream). It is a side valley at the top of the Kullu Valley in Himachal Pradesh, India, 14 kilometres northwest of the resort town of Manali on the road to Rohtang Pass. It is well-known for its summer and winter sports opportunities. The most popular sports are parachuting, paragliding, skating, and zorbing. 
The beauty of Solang Valley is unrivalled, and many people visit it every year to marvel at its pristine, snow-white splendour. Especially in winter, when the entire area is blanketed in fluffy, milky white snow, it appears to be right out of a movie. Solang is particularly lovely in winter, with groves of emerald green trees dotting the pure white landscape, clear blue skies, and mountains as far as the eye can reach. 
People visit Solang Valley to enjoy various winter activities in addition to admiring its breath-taking scenery. Adventurers enjoy skiing in the clear, driven snow here, and when the weather warms up, you can also attempt zorbing and paragliding. 
Throughout the entire year, Solang valley is characterized by its distinctive beauty. This is a location that mesmerizes you with its encircling glaciers as well as the magnificent valleys of Solang and Beas Kund. From engaging in a range of activities to determining the optimal time to travel, this site has it all. Read on for more information.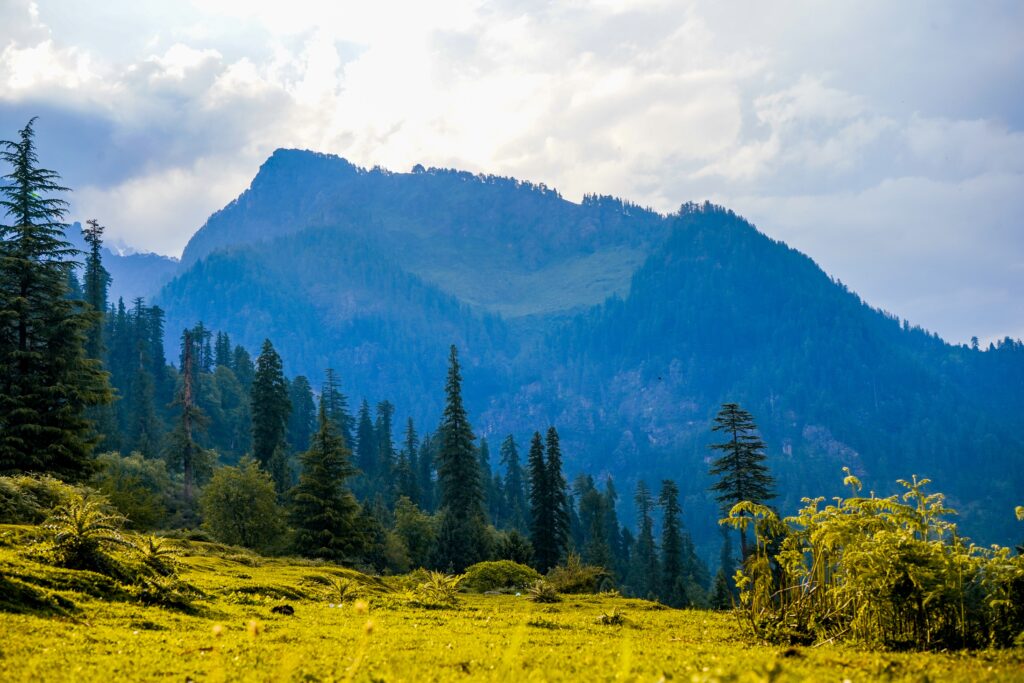 Why Visit Solang Valley
This location is at its most beautiful during the entire year. This location's attractiveness as a vacation destination depends on your preferences. Solang valley is certainly worth the ascent. If you are an adrenaline addict looking to partake in activities such as paragliding, zorbing, and gondola rides, the gorgeous summers are the best time to visit, however, if you are more daring, the winters offer skating and skiing.
While the winters have snowcapped mountains, the summers offer lovely sun rays that are warm and pleasant, and you may marvel at the stars at night.
Activities in Salong Valley
1. Paragliding-
Paragliding in Solang Valley helps you to forget about your problems and fly like a bird. There are two jumping stations in the valley, and you can choose the lower one if you're not feeling very daring, or the higher one if paragliding runs in your veins.
2. Quad Biking-
If you plan a trip to the valley during the summer, you should definitely try quad biking. You can either drive yourself or hire a driver. Quad biking, like other adventure activities in the valley, is reasonably priced.
3. Camping-
Camping in Solang valley means having a comfortable tent where you can curl up and stare at the stars. Sleep under the open sky and build a bonfire with your pals. Enjoy the valley vistas and take your time walking around the hills. If it sounds appealing, you should consider camping in Solang Valley.
4. Zorbing-
Enjoy zorbing in Solang Valley and unleash your inner child. Zorbing is a cheap and exciting activity that should not be overlooked. 
5. Skiing-
Skiing is one of the most daring hobbies that are so popular in the Valley that it is often referred to as the skiing paradise of North India. You can participate in this adrenaline-pumping activity at various levels.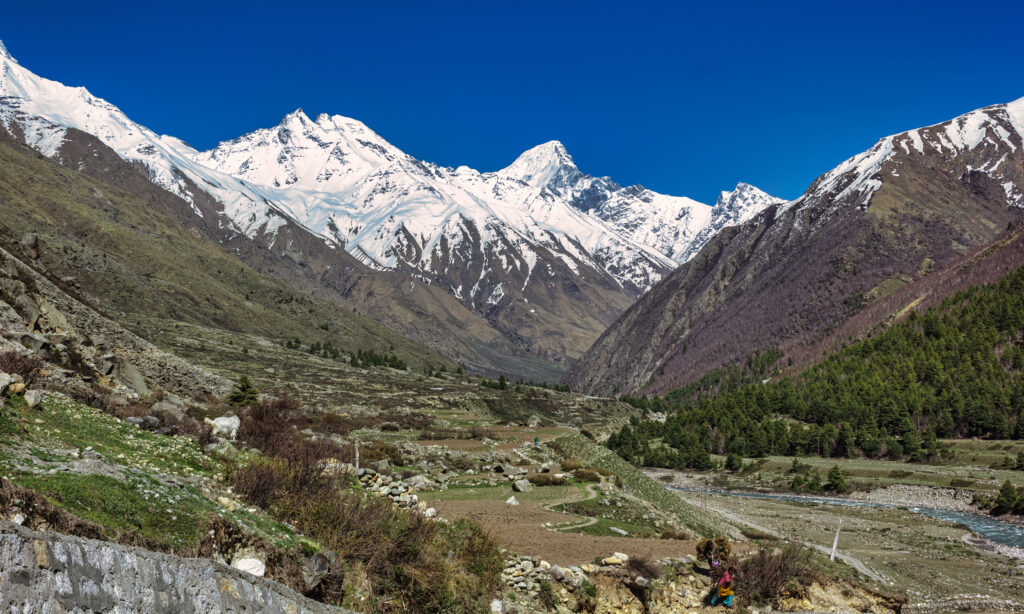 Best Time To Visit Solang Valley
The greatest time to enjoy this place's pristine beauty and breath-taking panoramas are between April and December. This is because the weather is favourable enough to participate in the many adventurous activities at this season. 
Since the temperature is neither too hot nor too cold, you can go sightseeing in the valley and even to Manali at this time. Experience the beauty of the magnificent Solang valley and partake in the activities by staying at our resort in Palamapur. However, if the primary purpose of your trip to Solang Valley is to engage in numerous exhilarating athletic activities and winter sports such as skiing, it may be best to schedule your trip between December and January.
It is also advisable to avoid visiting Solang Valley during the monsoon months because you will not be able to go sightseeing or enjoy any of the activities at this time. 
The Solang Valley, popularly known as the "Snow Valley," is well-known among tourists for the thrilling activities that are offered there. Some adventure sports include paragliding, skiing, hiking, and mountaineering.
The months of April through December are the ideal times to visit. In the summer, the temperature in Solang Valley is perfect, and you may engage in a variety of adventurous activities.
13 kilometres separate Manali from Solang Valley.